A Day In The Life Of An Outdoor ATM
It's a rainy day in the city: the storm drains are starting to back up and the puddles in the gutters are getting wider and deeper. As a bus passes by, a wide arc of water splashes onto the screen of the ATM on the outside of the bank building. Come winter, all-night snow mean the plows are out and the streets and sidewalks are being salted. All it takes is one tractor-trailer flying by the curb to send a mixture of road salt and dirty slush splattering onto the ATM. But with Christmas shoppers out in full force, it still sees over fifty, even a hundred people a day withdrawing money and going on their way.
It sees everything, rain or shine, night or day—left alone, without any security, inevitably a young teenager thinks it's a great idea to try to smash the screen apart when nobody's around to stop him. But it still holds up, ready to help people all day long. At least, it does if the touchscreen was made to withstand vandalism, chemical contamination, and all kinds of weather, as well as work in extreme freezing temperatures. If you're an OEM of outdoor ATMs or any kind of public application that requires resistive touchscreens, that's the kind of technology you get when you work with us, A D Metro, your touchscreen manufacturer.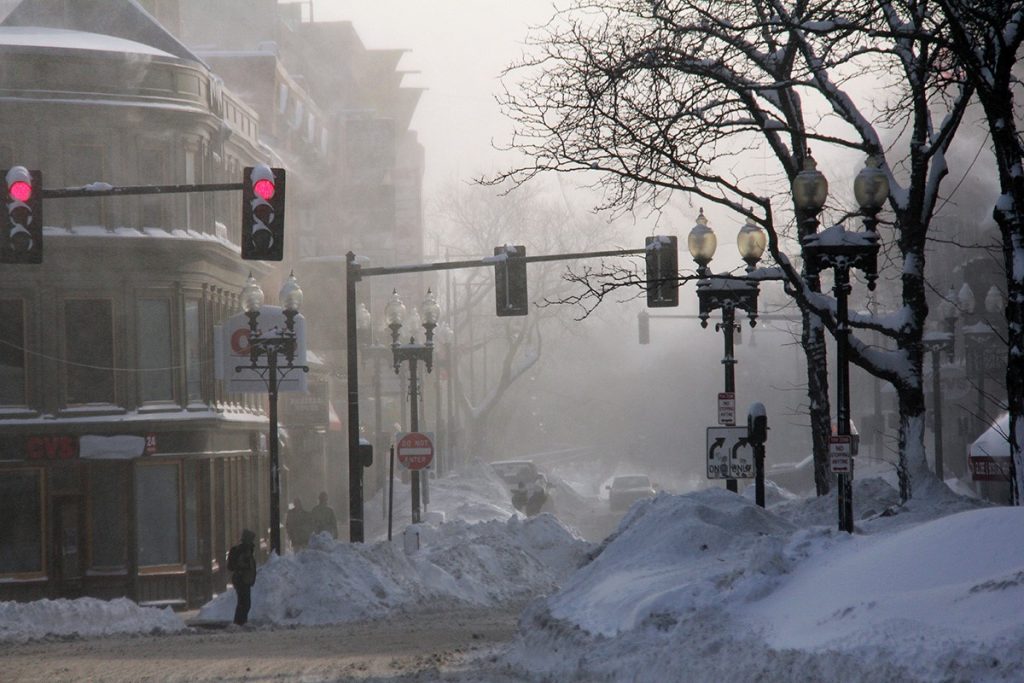 Outdoor ATMs deliver convenient banking access, minimize overhead costs like storefront rents and utilities, reduce the risks of vagrancy in ATM vestibules, and lower the need for security. They're a valuable asset not just to banks, but also credit unions that have a harder time physically reaching their members with fewer resources to open up branch locations. Drive through ATMs, which are similarly exposed to the elements, add another level of convenience to suburban bank branches, letting customers withdraw money without having to leave the comfort of their cars. But they need a resistive touch screen that can live up to the elements, frequent use, and inevitable vandalism, or else your customers will face high replacement costs and customer dissatisfaction. Nothing is more frustrating than finding an ATM "Out of service" when you were counting on it as a way to access your own money.
The A D Metro ULTRA resistive touchscreen is our solution for waterproof touchscreens, not to mention all of the environmental challenges faced by outdoor ATMs, digital signage, kiosks, and any other touchscreen application used outdoors or by the public. ATMs are only one example of an application where a waterproof touchscreen is a must-have technology. Advertisers are taking advantage of more vivid and interactive digital signage displays used in bus shelters and on the street, or making use of PCAP touch screen technology indoors, while quick-service restaurants are rapidly introducing order kiosks. In order to supply the applications that provide contemporary convenience and advertising on city streets and in outdoor environments, you need a touchscreen manufacturer that isn't afraid to innovate. Talk to us at A D Metro whatever application you need to build or integrate. We can help you meet your production goals.