Should you have any questions regarding our products, please do not hesitate to get in touch.
We can be reached for both pre- and post-sales technical support inquiries between 9am and 5pm EST, Monday to Friday.
Please use the telephone number, inquiry form, or technical support email address on our Contact Us page.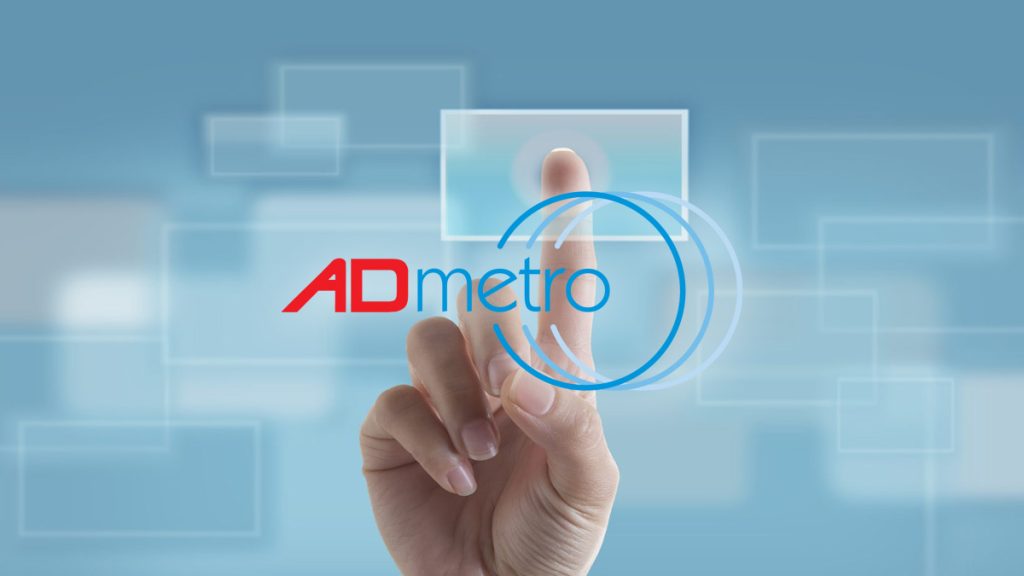 In the unlikely event that a product needs to be returned during its warranty period, please obtain a Return Material Authorization (RMA) number from our technical support team. Either call or email with the part number, serial number, an explanation of the nature of the warranty claim and your contact details. It can also be helpful to send a digital photograph of the product.
Upon receipt of an RMA number please send the item, suitably packaged, to:
RMA # <your RMA number>
A D Metro
1390 Star Top Rd,
Ottawa, ON, K1B 4V7
CANADA
Please note, returns cannot be accepted without an RMA number.
For all your warranty and RMA inquiries please contact our technical support help desk.
Ask the touch screen experts at A D Metro