Touch Screens Are Changing How We Work, Shop, And Live
We live in a time of unprecedented technological advancement, and as engineers and designers find ever-more sophisticated ways of anticipating consumer needs and imagining bold new alternatives to established practices, staying on top of market changes is vital for the health of any business.
One of the most visible changes in the technological landscape in the past decade has been the introduction of widely available multi-touch touch screen technology, which has revolutionized how we do everything from banking to buying groceries to reading the news. With growth expected to rise exponentially over the next five years, the touch screen industry is one of the most exciting examples of how new technology is making life easier and more intuitive than ever before.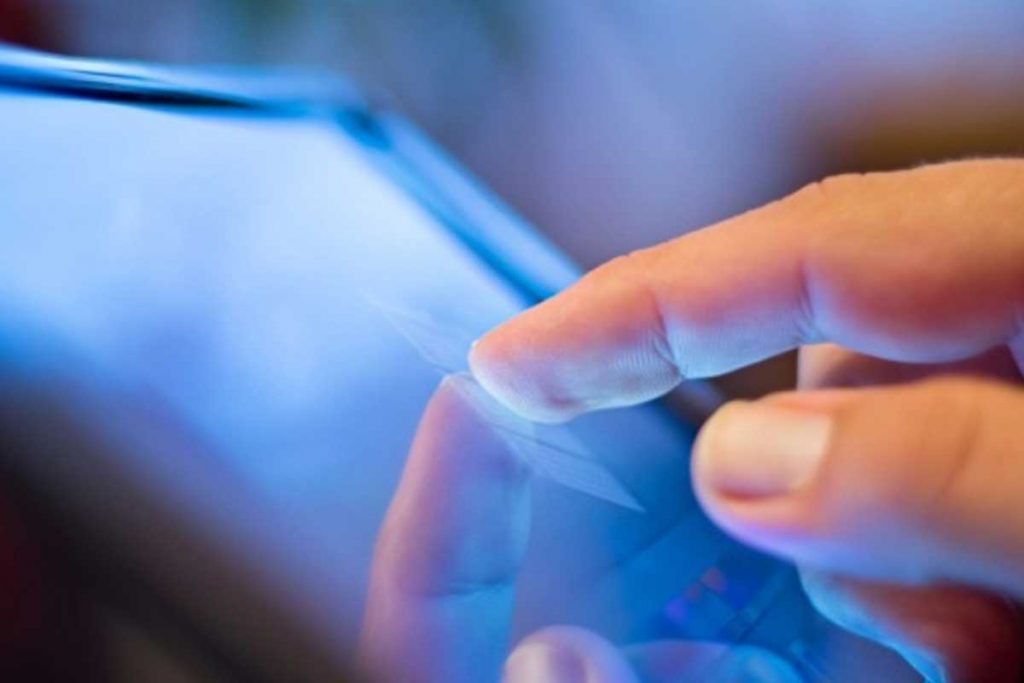 A D Metro touchscreen products are designed to fit a range of budgets and needs, and regardless of what business you are in, we have solutions that can make your kiosks, control panels, and mobile devices more functional and resilient than ever. The number of different markets that use touchscreen tech is expanding which means businesses in a range of industries, including retail, transportation, and manufacturing, should pay attention to how touch screens might benefit their own operations and products.
This industry boom has in part been caused by the advent of smartphones and tablets, which made touch screen technology familiar and user-friendly to consumers in markets around the world. With touch screens increasingly becoming the preferred way of interfacing with computers, finding new ways of incorporating this technology is driving innovation across industries.
At A D Metro, we're here to answer your questions and help you find the best touch screen for the applications you rely on. Whether you're looking for a tough, ULTRA Resistive screen that can maintain high levels of performance in even the most inhospitable environments, a low-power, low-cost Standard Resistive screen whose traditional resistive technology has been relied on to provide industrial solutions for decades, or the popular and user-friendly Projected Capacitive (PCAP) screen, A D Metro can meet your needs.
We also offer a variety of customization options, which allow us to tailor our screens to the specific requirements of each customer. In particular, we specialize in strengthening impact resistance in touch screens designed for use in high-stress environments by enhancing sensor's main substrate panel, and integrating hardened glass laminations, which improve impact strength for any thickness and weight.
Our ability to create sensitive touch screens that can deliver strong functionality in extreme temperatures while being resistant to water, chemicals, and scratching has made our screens particularly well-suited to military, aerospace, and industrial applications.
Touch screen technology shows no signs of slowing down, and as touch screens become more and more a part of how we interact with technology in our daily lives, it is important that businesses offer their customers the best and most intuitive technology on the market. At A D Metro, we'd be happy to help you find the solution that works best for you. Get in touch with one of our service representatives today!