Manufacturers and businesses whose products incorporate touchscreen technology know that finding a good source for touchscreens can be difficult. Touchscreens are a customer's primary point of interface with technological applications, and because the screen tends to be the most vulnerable part of any technological device, striking a balance between intuitive functionality and resistance to wear and tear is vital to success. Even the best software and product design can be compromised by inferior quality screens, which is why sourcing screens from a reliable manufacturer is of the utmost importance.
For twenty-five years, A D Metro touchscreens have been setting industry standards. A D Metro produces durable, high-quality screens for a wide range of commercial, industrial, and military applications, and their products are used every day by millions of people around the world. Whatever your particular needs, A D Metro has a screen that can meet them.
For example, A D Metro's Projected Capacitive screens use PCAP touchscreen sensor technology to create a user experience that is smooth and seamless. These screens maximize light transmission and image clarity, and are built using strong two-layer glass that is scratch, abrasion, and vandal resistant. This makes them perfect for commercial applications as diverse as gaming machines, kiosks, point-of-sale terminals, and digital signage.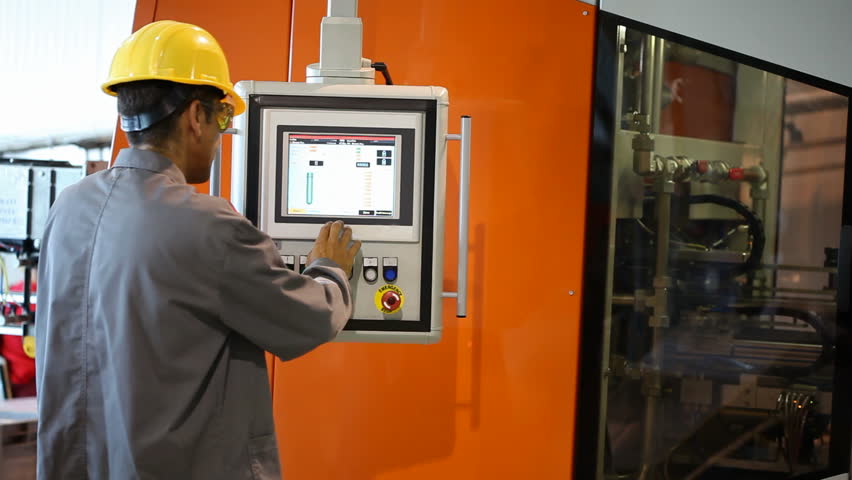 A growing number of major retailers are exploring innovative uses for touch screen kiosks, and this technology is only going to become more integrated into our everyday lives. Now is the perfect time to explore the ways PCAP touch screens can improve your products, and A D Metro can help you with custom instalment so they deliver a user experience tailored to your needs.
A D Metro has also played a pioneering role in developing highly durable resistive touch screens for use in even the most difficult conditions. The ULTRA Resistive screen has a hard glass surface resistant to abrasions and scratches, and is impervious to water, oil, grease, and chemical contaminants. This makes it ideal for use in unattended outdoor kiosks. Because the ULTRA Resistive does not rely on PCAP technology, it can be operated by using gloves or with a stylus. This means you can use our touchscreens for control panels in industrial settings where the screen needs to be able to withstand significant environmental stresses.
Every original equipment manufacturer has their own particular needs, which is why A D Metro provides engineering enhancements and customization to ensure our touchscreens deliver the functionality you require. In particular, A D Metro specializes in optical enhancements to enhance visual quality, substrate strengthening to help touchscreens withstand heavy impacts, mullion heaters to help touchscreens perform in extreme temperatures, and cosmetic customization to guarantee our touchscreens are integrated into your aesthetic.
When it comes to providing your customers with quality products that can deliver high performance and superior durability, you want to be sure that the screens you are sourcing are the best possible quality. Whether you need touch screens for kiosks, mobile computing devices, control panels, monitors, or all-in-one PCs, A D Metro has a screen that can provide the solutions you need. Get in touch today to find out which A D Metro touchscreen is right for you.