Learn All About Touch Screen Manufacturing At Display Week 2017
One of the biggest events in the display screen and touch screen industries is happening from May 23rd to May 25th in Los Angeles this year, and A D Metro is going to be there. Display Week is an international conference for suppliers, buyers, resellers, and systems integrators working in the electronic display industry, and you won't want to miss it if your company is in any electronics business. We're proud to be one of many exhibitors at the trade conference this year and we will be talking about some of our most innovative products that can help OEMs and systems integrators deliver superior products with better designed and engineered touch screens.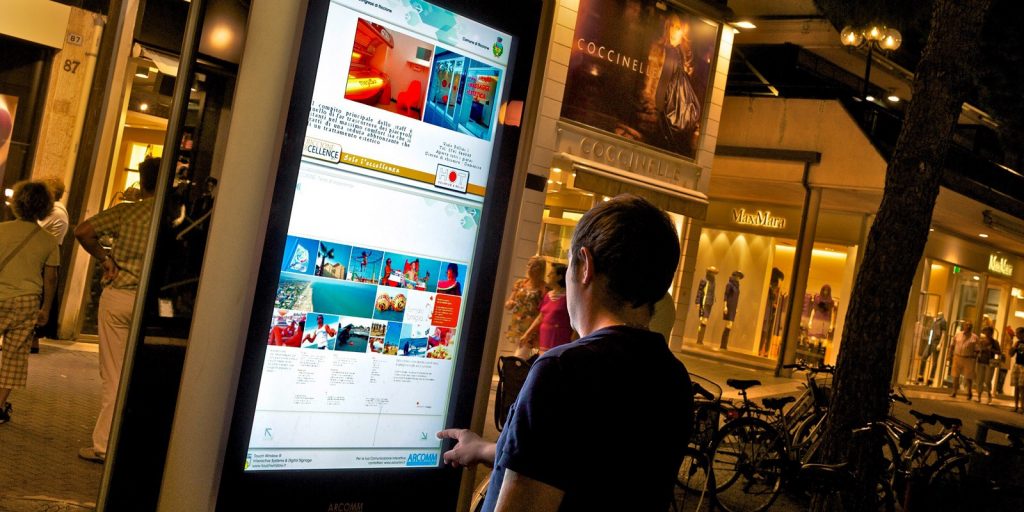 This year, Display Week will host a huge number of seminars, forums, courses, and conferences, as well as speeches from keynote speakers. Among the more notable keynote speakers booked for the event are Clay Bavor, VP of Virtual Reality for Google, Inc., Sanjay Dhawan, whose subject will be "humanizing the autonomous car experience," and Pete Ludé on the evolution of cinema displays. There will also be plenty of vendors and suppliers to meet with and discuss innovations and new technology. We're booking meetings now with prospective clients in industrial, retail, medical, transportation, military, and marine markets.
Why should you book a meeting with A D Metro at Display Week 2017? We have been in the touch screen business since 1993 and we've never stopped innovating new ways to deliver better products more efficiently. We'll be there showing buyers our unparalleled products, including our PCAP touch screen, resistive touch screen, ULTRA resistive touch screen, and our money-saving, time-saving common controllers for PCAP touch screens.
PCAP Touch Screens
PCAP touch screens are the same technology powering smartphones and tablets and have brought a new attention to the world of electronic displays. We specialize in building PCAP touch screens for control panels, Point of Sale terminals, retail kiosks, digital signage, ATMs, monitors, and all-in-one PCs.
Common Controllers
A unique feature of our PCAP touch screens is that we use a common controller suitable for a wide range of screen sizes. It means that we don't need to re-engineer new controllers for every different touch screen, saving you non-recurring engineering costs and speeding up your time to market by reducing engineering times.
ULTRA Resistive Touch Screens
Resistive touch screens are an economical, rugged option for many touch screen technology applications, but when it comes to extreme conditions, outdoor applications, or mission critical uses, you need a solution like the A D Metro ULTRA resistive touch screen. Waterproof, weatherproof, scratch-resistant and impact-resistant, the ULTRA resistive touch screen is ideally suited to outdoor uses like digital signage and ATMs, as well as industrial PDAs and other demanding applications. They're built to prevent spalling and operate even despite gouging or contamination, making it ideal for vandal-prone applications as well.
When it comes to touch screens, we have innovative technology you won't want to miss out learning about at Display Week 2017. Book an appointment with us and learn about technology that can help you save money and deliver your product to market faster.