More Durable Touch Screen Technology Is Driving Innovation
Ever since touch screens first became widely available, they have been the interface of choice for designers who want users to interact with their products as seamlessly and directly as possible. For years, the popularity of touch screen technology has been driving start-ups and other innovators to create new and more intuitive products. Because of the deep familiarity the public now has with the multi-touch technology found in smartphones and tablets, touch screens are the option of choice for most developers. And as breakthroughs in touch screen technology spur more sophisticated and durable screens, product designers are finding more and more applications for them.
There is no question that the capacitive touch screen technology (PCAP) that has made smartphones and tablets so popular is one of the best choices for designers who want to provide a familiar and user-friendly experience. But PCAP screens are only one of many options, and there is a whole range of touch screens tailored to meet different needs. Whether you are looking for a rugged touch screen that is impervious to environmental contaminants and can operate in extreme temperatures, a sensitive multi-touch screen that catches the eye and is comfortable to use, or just an affordable user interface that can withstand everyday wear and tear, A D Metro has the screen for you.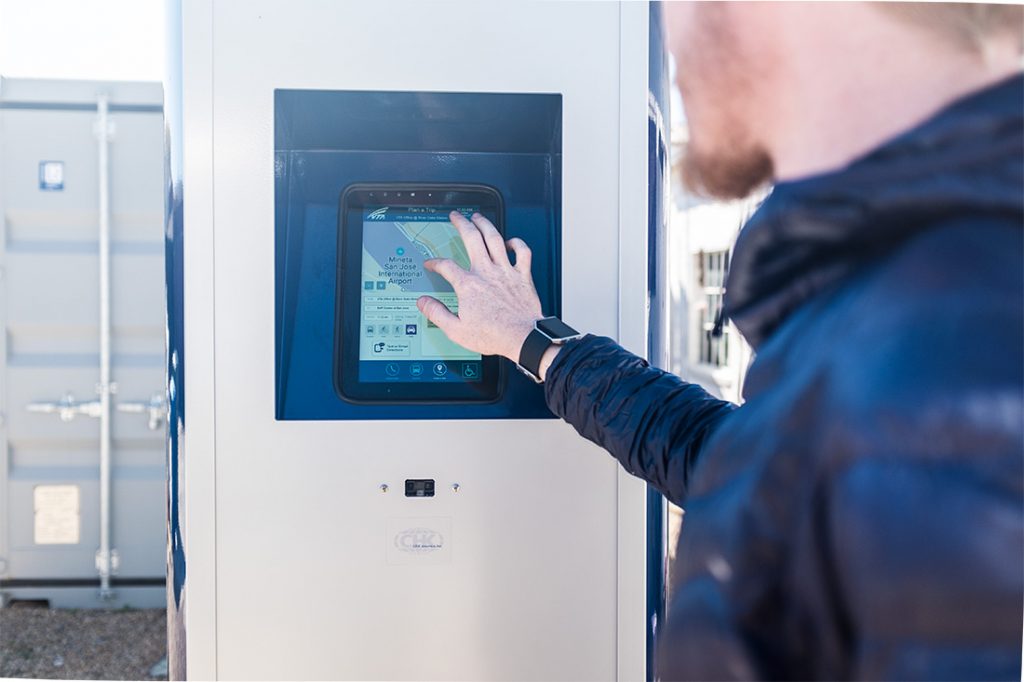 We source screens that are used by millions of people around the world every day, whether in retail, logistics, military, or aerospace applications, and we understand how important it is to have a screen that is designed to meet the specific needs that different applications have. We also have a long history of providing touch screen products for the transportation industry — particularly in ticketing machines and check-in kiosks, which need to be able to withstand constant use in both indoor and outdoor contexts — and this is one of the reasons we have developed our ULTRA Resistive screen to deliver high performance in even the most challenging conditions.
The ULTRA Resistive is not only the most durable touch screen currently on the market, it is also one of the most innovative. Standard resistive screens use resistive touch screen sensors with a polyethylene surface to create an economical, popular, and reliable format for interacting with a range of different applications. While standard resistive screens are ideal for point-of-sales terminals, control panels, and indoor kiosks, the ULTRA Resistive screen uses a durable borosilicate glass surface to create an interface that can withstand a high degree of stress, which makes the ULTRA Resistive a perfect screen for industrial, military, and other outdoor applications like ATMs where touch screens will potentially need to operate in extreme conditions.
When it comes to interacting with computers, kiosks, and control panels, touch screens are a nearly invisible interface, and the intuitiveness and seamlessness of touch screens have made them the technology of choice for industries around the world. As advancements in the technology expand the number of potential applications for touch screens, it is likely the new possibilities will drive new innovations. Get in touch with us and find out how A D Metro can provide you with superior touch screen solutions for your products today.