A D Metro has always been an industry leader as a touch screen manufacturer for retail, industrial, transportation, aerospace, military, and marine industries. But touch screen technology is constantly changing, and we're not just talking about the new features and capabilities of our smartphones. Industrial mobile computers are using more advanced software, leading some hardware manufacturers to switch to capacitive touch screens that can keep up with smartphone competition. Other hardware OEMs are looking for tougher, more resilient screens that will work in more extreme environments and help automate supply chain management with lower replacement costs. Touch screens are making their way into cars and trucks, kiosks and self-checkouts are replacing human cashiers in retail and QSR at a rapid pace, and even holographic touch screens are now being designed.
With so many flashy things going on in consumer electronics, it can be easy to miss developments in enterprise, industrial, and transportation applications. A D Metro touch screens, for example, are cost-saving innovations that work in harsher conditions than ever before. When it comes to mission critical applications, we've become a household name. What have we been working on that's so exciting?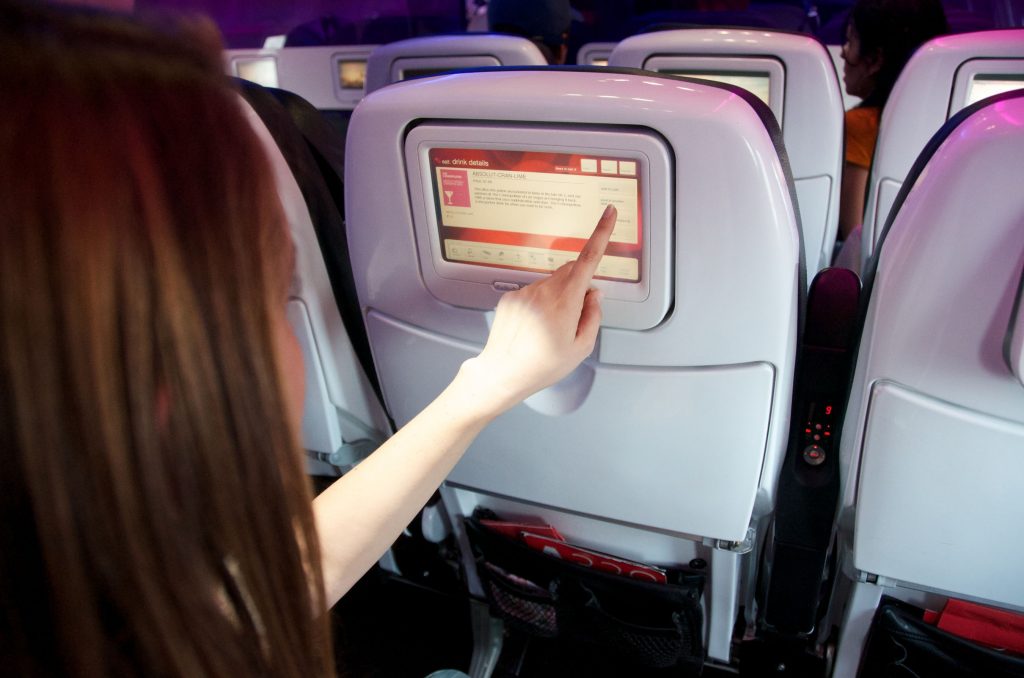 Compensated Resistive Touch Screens
In the last year, we've developed exciting new products that can easily be adapted to a wide range of applications. In 2016, we launched our compensated resistive touch screen at the Display Week 2016 tradeshow put on by the Society of Information Display (SID) in San Francisco. It marks a dramatic improvement in our resistive touch screens' ability to operate in a range of atmospheric pressures and temperatures. This means that sensors are operational and reliable at higher altitudes and lower temperatures, using a diaphragm to compensate for changes in altitude and temperature. This solution is geared toward touch screen technology applications in the aerospace industry and is available as an enhancement to our ULTRA resistive touch screens. Building on the ULTRA resistive touch screen's EMI immunity, glove operability, and impact resistance, altitude and temperature compensation result in a product that's fit for any military or aerospace OEM.
Common PCAP Touch Screen Controllers
What makes our PCAP touch screen line unique in an industry where multi-touch sensors drive consumer technology? Last year, we introduced a line of PCAP touch screens with a common controller that dramatically cuts costs and speeds up your delivery schedule. Traditionally, manufacturers and engineers have faced considerable obstacles to bringing a product that uses a touch screen to market. They face high development costs, non-recurring engineering costs, minimum ordering quantities, and lengthy engineering and design periods. The A D Metro line of PCAP touch screens uses a common controller for a range of sensor format and sizes, cutting expenses and development times.
When you need to find a touch screen supplier to help design and build an application that will use either projected capacitive touch screens or resistive touch screens, contact us to learn more about the technology we offer and the engineering, prototyping, and testing process we put all of our products through.