Over the past few years, retailers have been adapting more touch screens in their stores than ever before. With the busiest retail season happening now, retailers now get the chance to see how their investments in new technology are going to pay off. Touch screen displays, kiosks, and POS will be put to the test this Christmas, but the signs are good that the new technology will improve the holiday shopping experience. Touch screen displays are getting shoppers' attention and helping retailers stand out in crowded on-street and mall advertising landscapes. PCAP touch screen point of sales terminals are helping cashiers ring customers through and find information on products more efficiently, and self-serve retail kiosks are reducing lineups and wait times while freeing up employees to get on the floor, help customers, and keep stores looking great.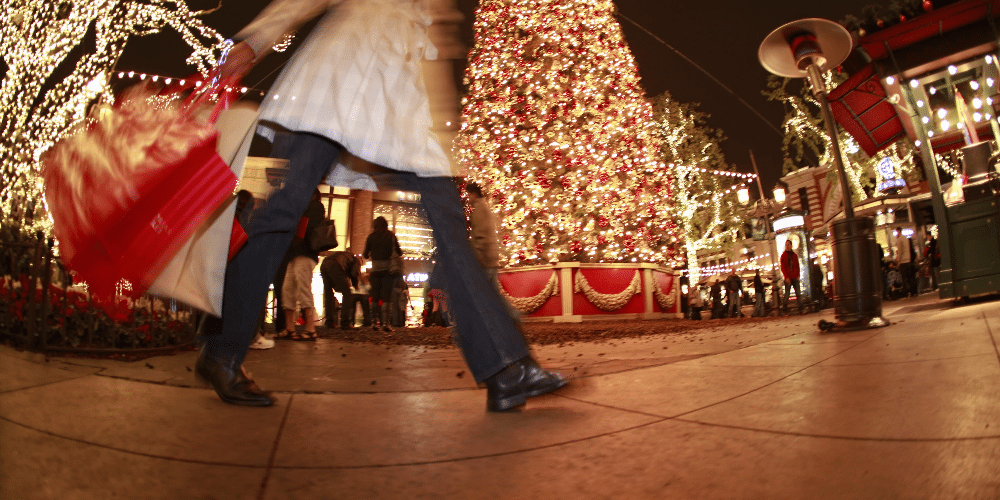 PCAP Touch Screen Displays
Retailers have started using touch screen displays in bold new ways, from livening construction barriers with "Coming Soon" teasers of inventory in new stores to fully integrating touch screen shopping into flagship stores. Touch screen displays in retail allow customers to browse through inventory and some clothing retailers have even been using them to let customers have items in their size taken to a change room, saving them from having to pick through the racks and even reducing the inventory retailers need to keep on the floor.
Because customers interact directly with touch screen displays, they need multi-touch PCAP touch screen sensors that provide a rich interactive experience. They expect touch screens to work the way they do on their phones, letting them swipe, pinch, and other functions that you find in PCAP touch screens. One of the advantages of using A D Metro PCAP touch screens in retail applications is that we have engineered common controllers that make it faster and more affordable to integrate a wider range of touch screen sizes into a variety of applications.
PCAP Touch Screen Point of Sales
Touch screens in Point of Sales terminals in the hands of employees can speed up their jobs and help them handle higher volumes of customers. Touch screen POS simplify scanning and payment, returns, and especially customer queries, such as whether or not an item is in stock. One of the worst parts of the retail experience over the holidays is long lineups, as stores struggle to keep staffing up to pace, and better Point of Sales terminals reduce those lines.
Touch Screen Technology in Retail Kiosks
The self-serve kiosk was first introduced to controversy, but as consumers get used to the shorter lines and the user experience improves, customers are saying they improve the in-store experience. Retail kiosks free up employees so that stores can put them on the floor helping customers and keeping displays in order. With the increased traffic, it's a constant struggle to keep shelves and displays from falling into disarray.
A D Metro is at the forefront of manufacturing better touch screens for retailers and we work closely with display, kiosk, and POS manufacturers to build and integrate better touch screens. As a manufacturer, you need support with your touchscreen system as well as a manufacturer who understands how retailers use PCAP touch screens. Get in touch with A D Metro to talk about integrating superior PCAP touch screens into your retail applications. Retailers are changing fast and it's up to you stay ahead of the curve.