Designing And Engineering A Touch Screen Solution
At A D Metro, we work with a wide range of original equipment manufacturers and systems integrators to supply projected capacitive touch screens, resistive touch screens, and other touchscreen technologies for their applications. As any systems integrator will know, the combination of software, hardware, interface protocols, and end user environment means that an off-the-shelf touch screen technology is far from ideal.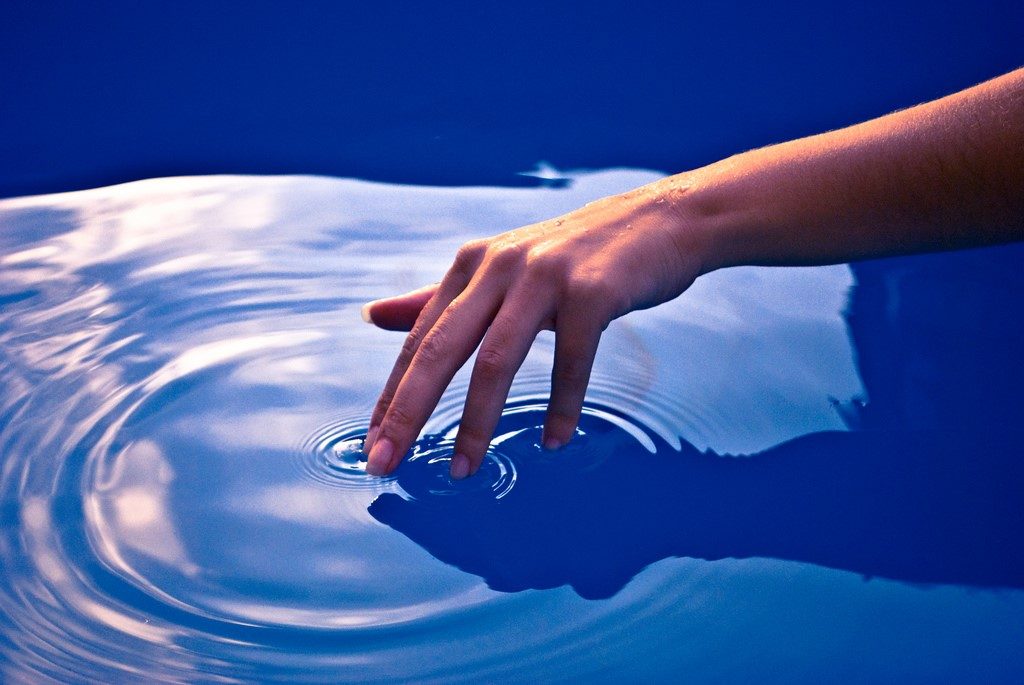 That's why we start working with our clients as early as the engineering phase, so that we can custom design capacitive touch screens suited to the application. We work with our clients on analysis and design, prototyping, testing and measuring, preparing for the manufacturing process, and integration.
The majority of applications we work on require either a PCAP touch screen or a resistive touch screen. PCAP touch screens are multi-touch solutions that work well in mobile computing, monitors, kiosks, PoS terminals, all-in-one PCs, and are increasingly used in industrial automation. One of our most unique innovations in PCAP touch screens is our common controller, built for all sizes. The controller of a touch screen takes the voltage created by touching the screen and turns it into an input signal.
Another important product line is our resistive touch screen, engineered for industrial and public commercial applications where frequent use or harsh environments require a tougher screen. These include applications like control panels, indoor kiosks, PoS terminals, voting terminals, and mobile computing. For applications that need to be waterproof, functional in extreme temperatures, or resistant to impact, you can also take a look at our ULTRA resistive touch screens. Resistive touch screens aren't just tough, they are also one of the more economical options available to manufacturers.
Besides working with systems integrators and OEMs every step of the way in the design and engineering of their touch screen application, A D Metro is proud to support Section 1502 of the Dodd-Frank Wall Street Reform and Consumer Protection Act, which requires companies that use designed "conflict materials" in their supply chain to disclose that fact. We do not process conflict materials sourced from the DRC or adjacent countries; our suppliers source minerals from socially responsible, ethical origins. We conduct due diligence into the country of origins of minerals such as gold, tin ore, tantalum ore, and tungsten ore that are classified in Section 1502 as "conflict materials," and require our suppliers to do the same.
If you are a systems integrator or OEM building a new touch screen application, A D Metro will work closely with you throughout the process. Not only can we help you reduce your non-recurring engineer costs thanks to our common controller for PCAP touchscreens, we also participate in the design process to create an innovative solution designed to work with your application. Get in touch with our sales staff and ask about how we can create the touch screen technology that will work best with your application. You can find our products in a wide range of applications, from all-in-one PCs and control panels to kiosks, monitors, gaming devices, and more.